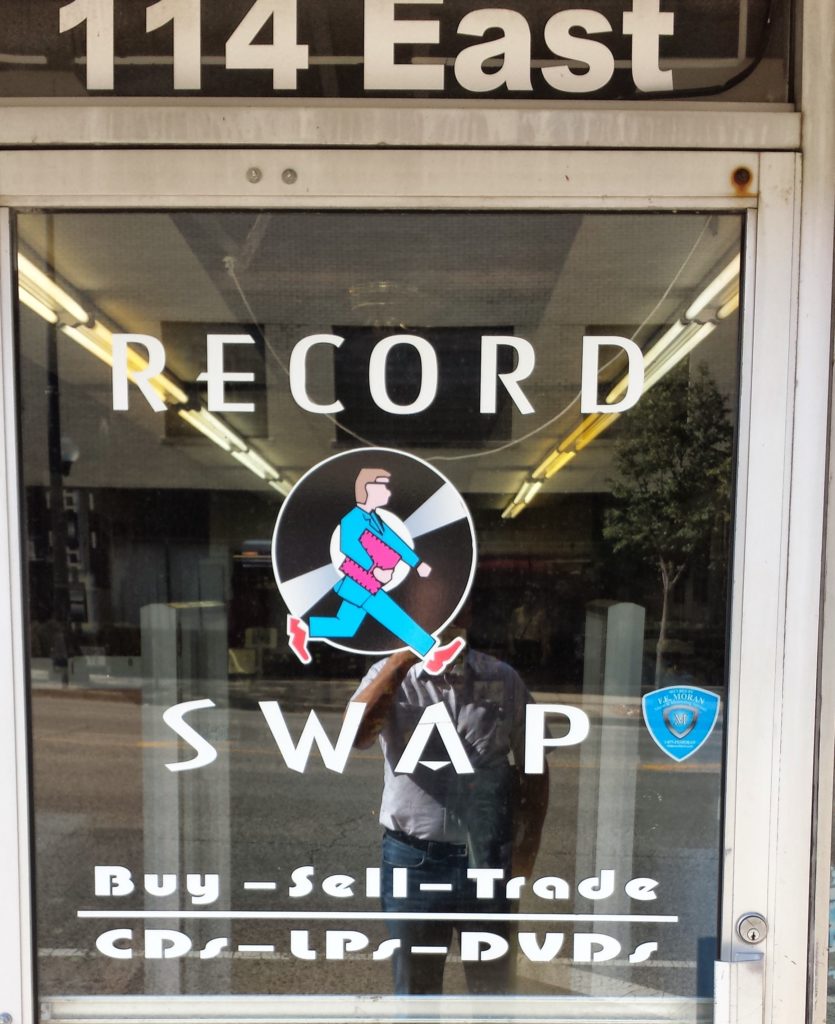 As a student in Champaign from 1988 to 1992, I can't actually recall going to Record Swap since I was studying all the time (wink, wink). However, since I've been reintroduced to Champaign the last five years, I've visited the store almost every time that I'm in town. Record Swap has become a regular go to.
When I got back into vinyl, I did a lot of my base collection acquisition at Record Swap. I got to know the owner, Bob, a bit. I explored the spoken word collection, soundtracks and everything in between.
Therefore, it was with much sadness that I just found out that they are moving and at worst ditching the physical storefront. Quelle Dommage!!
Here's an article explaining the details and some historical information about Record Swap in two parts: Part 1 and Part 2.