A model of the previous generation, the vinyl exclusive record store hopped on the vinyl bandwagon to bring you back from your dungeon.
Let's turn back the clock to 2019 and let me tell you a story about the vinyl record store. This was the quaint idea of leaving your home and physically going someplace to buy a record. Even more so each retailer received their own colored version in some urgency driven marketing tactic to excite your endorphins.
These retail outlets require you to physically visit their stores with your valuable time to buy overpriced records.
North American Record Store Retailers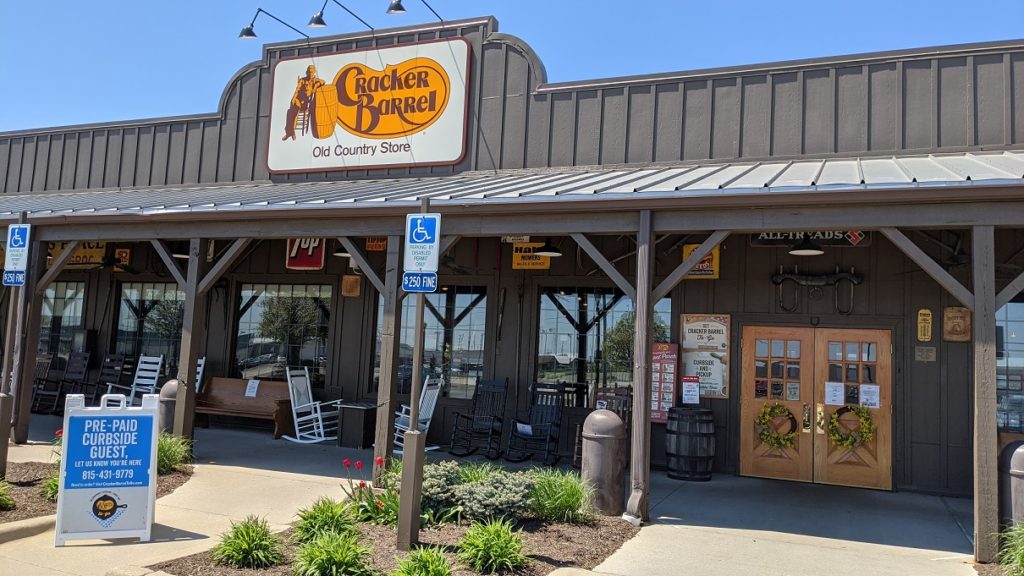 Cracker Barrel – A Southern staple since reconstruction (ok, we made that up),who even knew that they were selling records? Surprisingly, they also get their own colored releases of popular titles! What's up with that??!
The typical titles that Cracker Barrel releases skew towards their demographic: Country and Western. Records like Creedence Clearwater Revival Greatest Hits, Vince Gill When Love Finds You and Willie Nelson Country Music.
Urban Outfitters – A chain outlet trying to be Forever 21 for the future Naperville residents, they are an "influencer" for wanna be hipsters. Which of course means that they jumped hard on the vinyl bandwagon years ago. Paris Hilton's self-titled album reissued on gold vinyl is their claim to fame.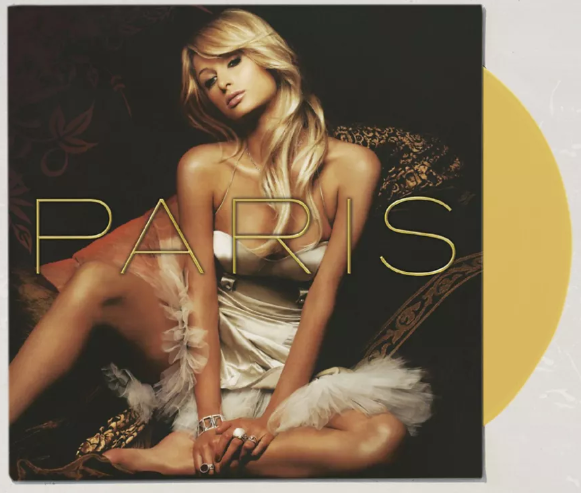 Barnes and Noble – They're still in business? Yes. They had a nice niche as the macro-brew corner bookstore after Borders closed… but now Amazon is moving in so it's only a matter of time. Yet, B&N is an exclusive record store they are the only one to get a Green Day Dookie reissue on brown vinyl! Mr Hankey would be proud!
Walmart – The company that gave rural America low prices and low wages continues to homogenize American culture. Want Trolls World Tour on blue vinyl? Not really, but Walmart has it.
European Record Store Retailers
The UK based chain, HMV, operates three London based entertainment obsessed stores with exclusive record pressings. Specializing in music, film and games, HMV receives special exclusive record store releases.