A vinyl subscription service is a great way to increase your vinyl collection. If you are over 45, you may remember the old BMG music club where you sign up for a penny and receive 8 records or CDs. Then you had to buy a certain number over the next year. Another term for this is the vinyl record membership club, but call it whatever you want because at the HiFi Clinic, we love the concept!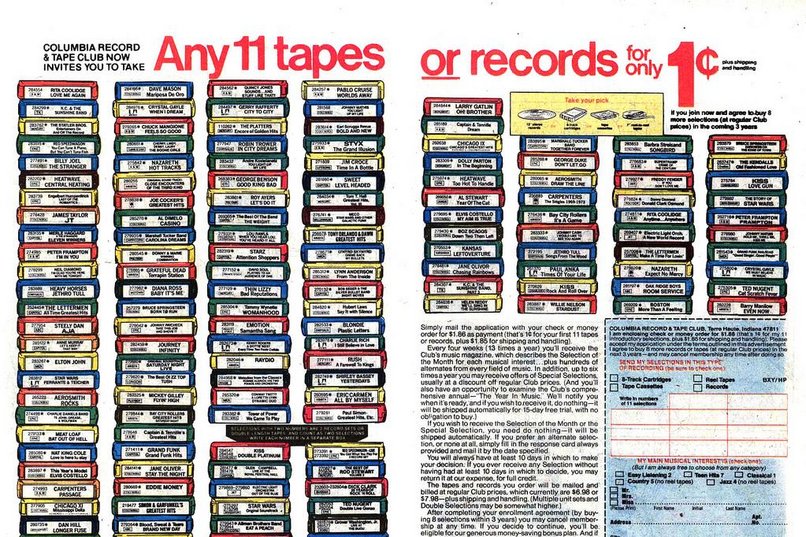 What is a Vinyl Record Club
The modern vinyl subscription service is different in that you subscribe to a service that ships you a record every month. Depending on which service you subscribe to, you receive different record genres. Choosing between all the different available clubs, which grows every year, is daunting for someone just looking to expand their musical selection. We present some of the recommended services.
Midwest USA based Secretly is a combination of a few different record labels: Jagjaguwar, Dead Oceans and Secretly Canadian. Secretly also has an investment in and is starting to release records from Numero Group. This is an underrated group of labels that is fantastic at discovering under the radar bands and music, like Khruangbin, Angel Olsen and Whitney. These are not mainstream acts, but they are solid ways to know what may be big next and get out from your Spotify playlist or Alt Nation SirisXM station.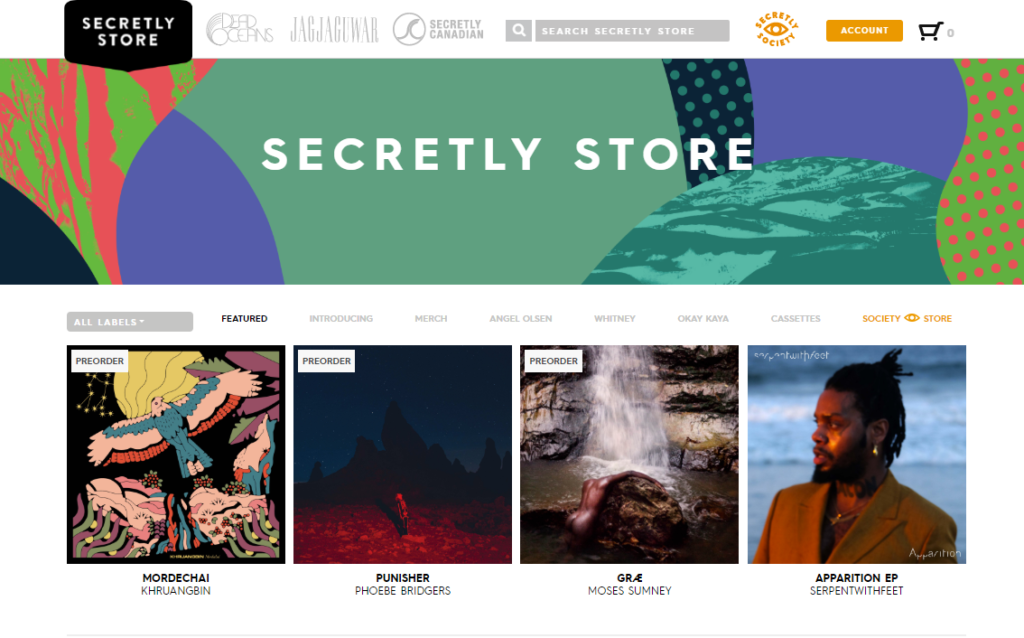 An Alt-Country focused label that has been around for a long time and has some amazing brands in their roster: North Mississippi Allstars, Lilly Hiatt and Justin Townes Earle.
New West has a slightly different calendar year model where you subscribe to the "University" and are assigned homework with each record delivered. It's a novel way to position the record club to differentiate it. We love the shirts that come at the beginning of each year. One other cool feature for this model is that you can sign up anytime and get all records for that year whenever you sign up. It's like Christmas in July if you sign up halfway through the year to receive a box of 8 records!
One of our favorite new artists is Los Coast, an Austin Texas band that is difficult to classify. Their blend of pop, funk, blues has been honed over years of playing clubs in their hometown. We were introduced to them through our monthly subscription.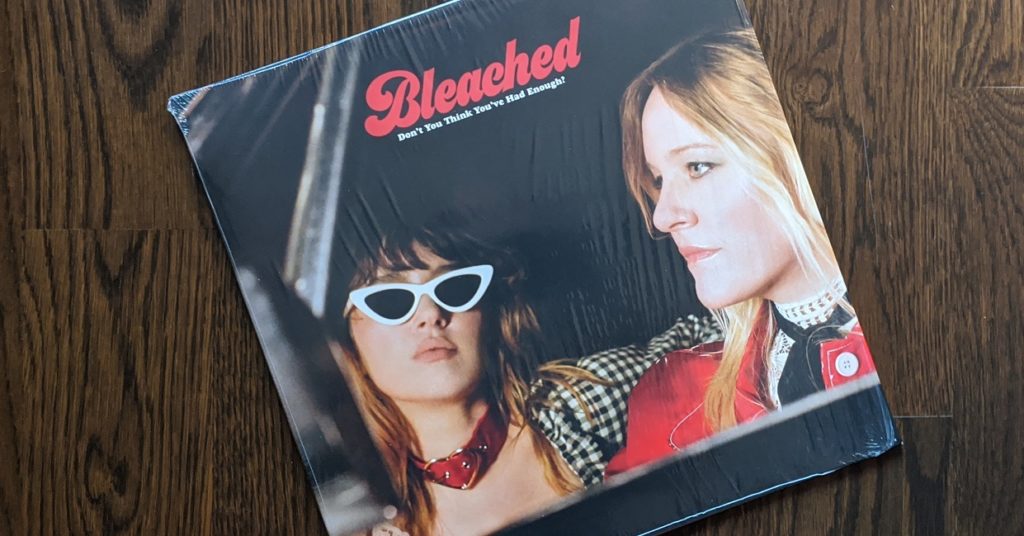 A London and New York based record store and label combination that specializes in European based artists. The Big Moon was the 2020 UK RSD Ambassador.
Caribou, an electronic artist, released his third album on Rough Trade. This album is a great example of why we like trying a vinyl subscription service. We would have never found this artist otherwise except for this service.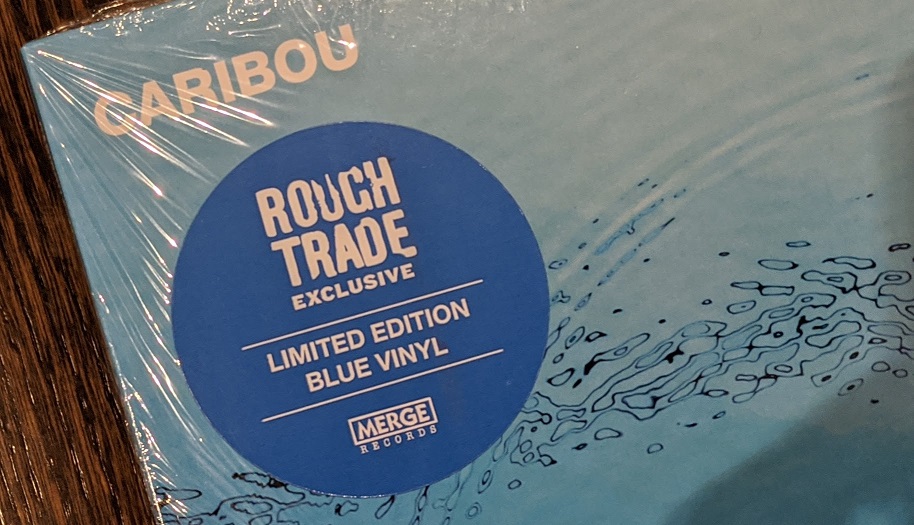 The grand daddy of modern day vinyl collections, they timed perfectly the second coming of vinyl. They don't represent any artists, own any music rights or have a streaming service. What VMP does have is a large list of fanatical monthly vinyl subscribers who buy frequently. The term cashgrab is creeping up as synonymous like Whole Paycheck for Whole Foods because the prices are rising and the quality is questionable.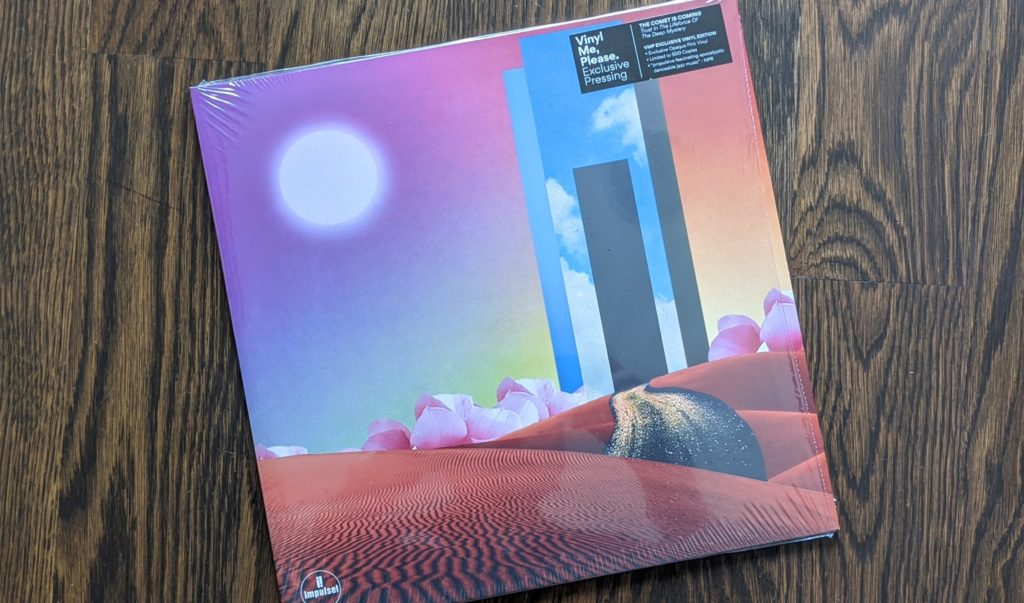 The main VMP subscription is to their "Essentials" list, which is where most mainstream reissues land. A few years ago, they added add-on options for "Rap & Hip-Hop" and "Classics". The Rap & Hip-Hop is doing a great job of filling in artists from the mid-90s to recent who either never released on vinyl or only offered limited copies back in the day. The Classics is primarily reissues from the 60's to 80's. Bascially, there's something there for everyone.
VMP also has special, ad-hoc releases that show up in your inbox for rising artists and new album releases. Typically, the
A newer entrant into the record club that started as an annual vinyl compilation. They've moved into the space occupied by Vinyl Me, Please, but with more of a focus on music discovery. MRC records of the month come from different labels, including Secret Sisters from New West Records.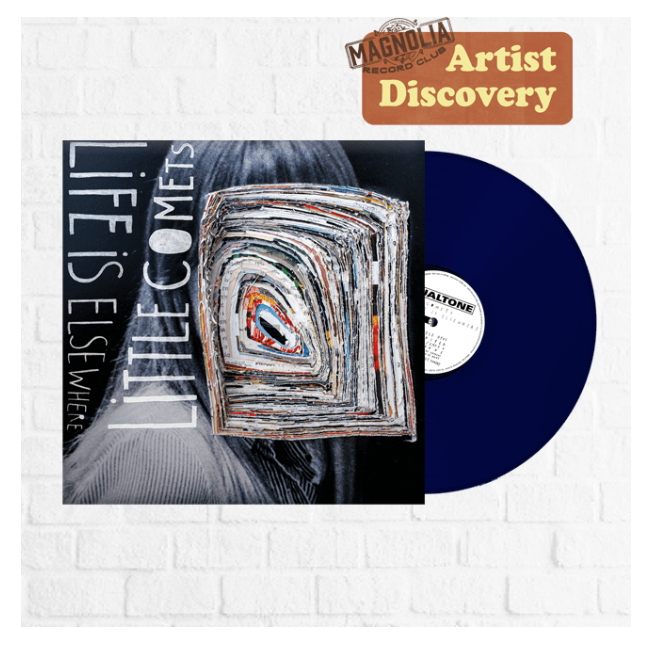 Some of the more recognizable records that MRC chose are Wilco Ode To Joy, The Lumineers III and The Head and The Heart Living Mirage.
What can best be described as a vinyl record membership club is VYNL. What differentiates them is the team of people behind the scenes that curate your membership and monthly record delivery. Connect your Spotify, Discogs and Instagram so that they can guess your taste and shoot close to the target.
Next you chose a "vibe", such as #WORKFROMHOME, #RAVENNA or #CURATED and their team of hamsters gets to work to find a new artist just for you. There doesn't seem to be any exclusive retailer releases or swaps, but they have pink on the website.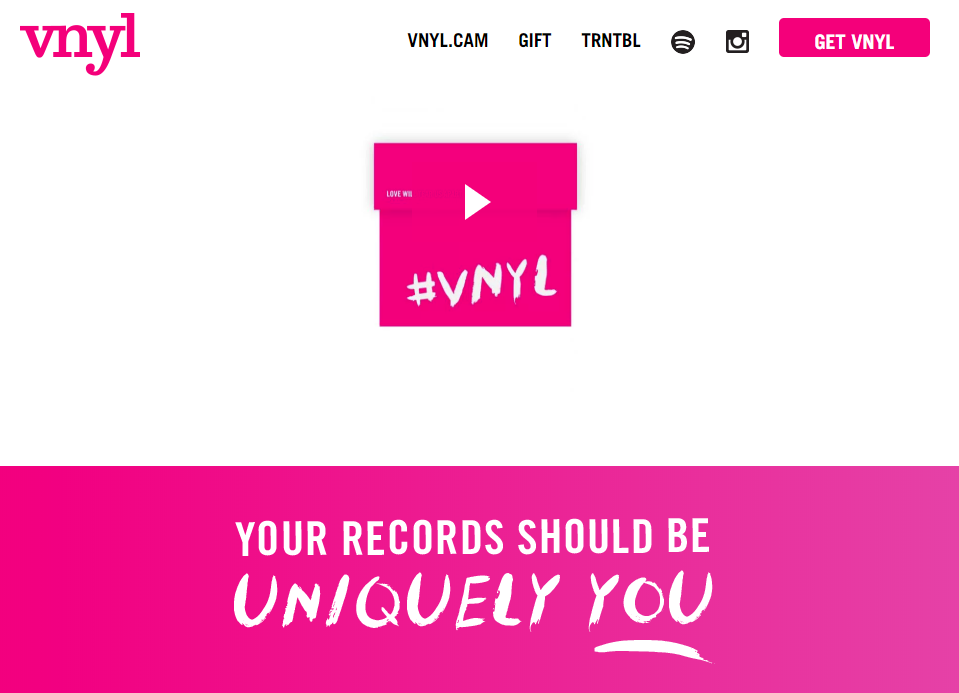 If there's a vinyl record membership club that you'd like us to list, just let us know on Twitter (@hificlinic) or tag us on Instagram (@hificlinic). We're always looking to try out a new service or three! Which one of the above is your favorite?
If you don't have patience for a vinyl record club, grow your collection by also shopping vinyl exclusive retailers.