At the HiFi Clinic, we love the combination of different audio media, but dream of a Modern Stereo Console. Our team of experts vision is music as a modern home lifestyle. We have our wish list below, but are always interested in your opinion as well. Let us know what you'd like to see and you never know what will happen!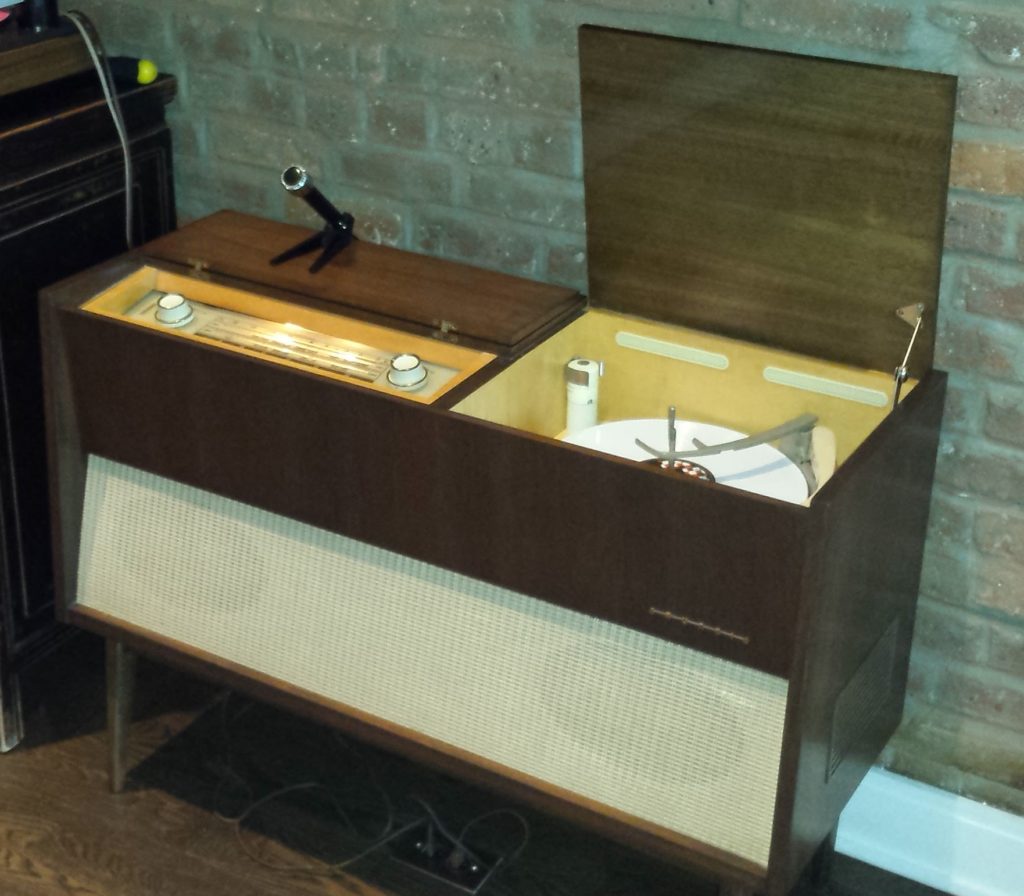 Vision: Music as a modern home lifestyle.
What is a modern stereo console?
Reminiscent of the beautiful pieces of furniture from the mid-century modern era, these free-standing music entertainment devices are built for the modern home to define the space, turning music into a lifestyle. Entertain your friends with a shared experience while discussing the art and content of the vinyl packaging.
What can you do with it?
Besides admire the mid-century modern style of this entertaining centerpiece, it is an interactive instrument:
Listen to your favorite
Local and international broadcasts
TV show
Retro record collection
Why should I buy one of these?
If you enjoy listening to your favorite audio to put you in the mood for going out, relaxing, thinking or sharing an experience with friends, but care about style, your lifestyle demands a modern stereo console. These musical devices were the centerpiece of a room before the visual medium came to the home. Now you can shut down the computer screen and engage in a shared experience with your friends on the most authentic music medium ever invented.
How does it work?
With our downloadable app, you can connect your favorite streaming account to control what music is on, choose from the hundreds of podcasts that we've aggregated or control the built in high fidelity turntable.