We know. The HiFi Clinic is a bit mysterious. We're not like the Kardashians or the President. We don't seek out the limelight with superfluous artifical posed instagram shots or all-caps, grammatically dubious fake news tweets. We fly under the radar, using our super power to turn your dreams into memories. That's why we are having an open house.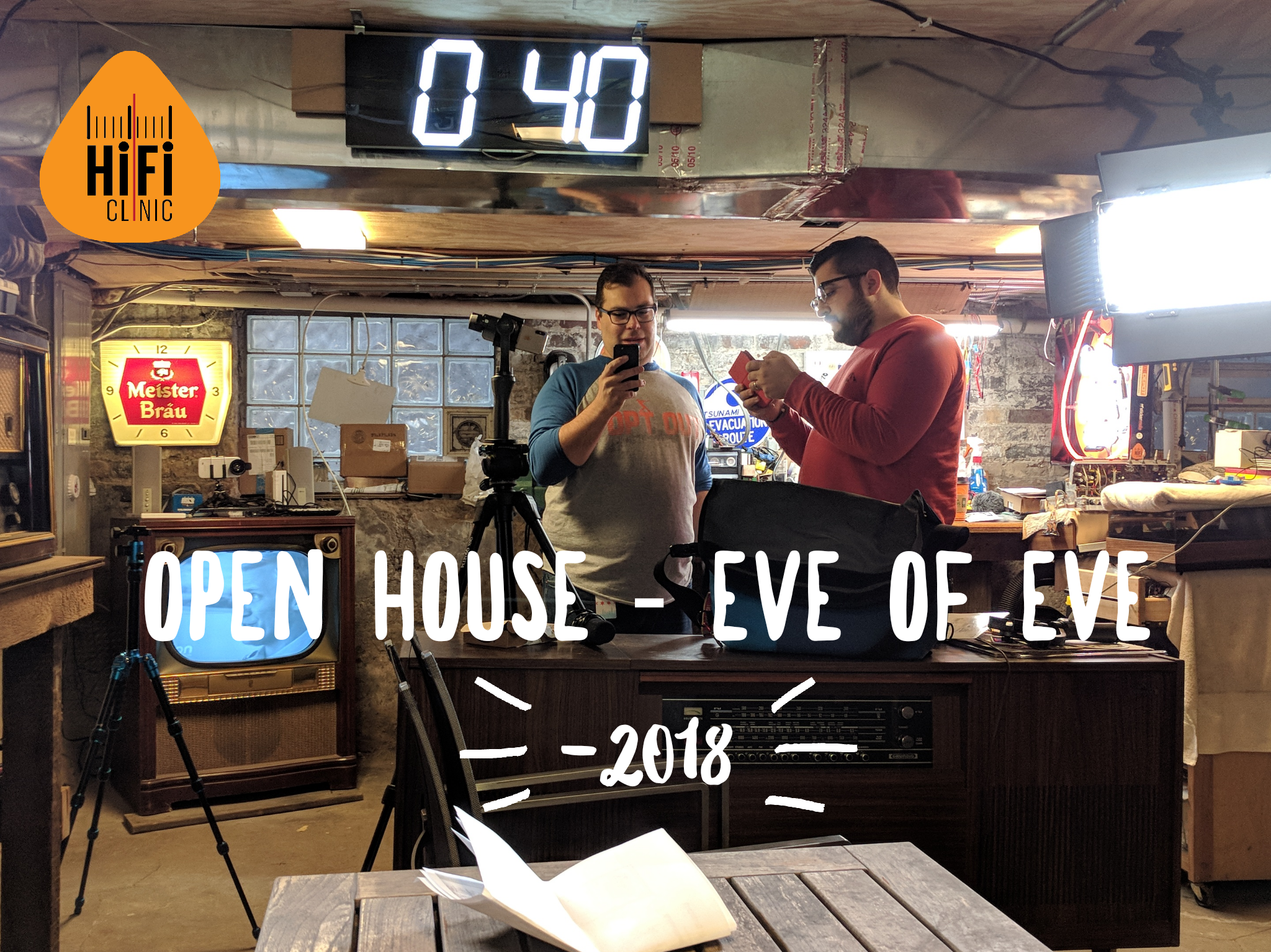 In order to give you an insight into the HiFi Clinic magic, we offer an annual Open House where you get to know the team, the space and the Force. We will be offering studio clinic time that day to record your own personal greeting for the world. Check out the space before reserving for your second wedding reception or third kid's fifth birthday party. The options are endless!
Bring your own vinyl to play on our DJ free turntable. Winter is the perfect time to leave your beer outside in our environmentally friendly cooler. We'll also fire up the grill if you want to bring some shrimp for the barbie. Don't be shy.