Take a general release version, customize it with a different color, slap a shiny sticker on the jacket then print a limited supply and you have the formula for a retailer specific exclusive vinyl release! More wise people call them exclusive record pressings instead of vinyl. Why does this matter? Because it's designed to open up your e-wallet for theft in broad daylight.
The original price is higher than the black vinyl version, but there's a healthy secondary price markup where authorized ticket scalpers, I mean "vinyl enthusiasts," sell those unwanted impulse purchases.
Some vinyl exclusive release are tied to a vinyl exclusive retailer, but this group are either online only or everywhere on a single day.
To make it easier to identify these clever cashgrabs, we've done the research to help you identify this trick and save your wallet from a cardiac arrest!
Anatomy of an Exclusive Pressing
One of our favorite bands, Khruangbin, announced an album release in 2020. Khruangbin is on the Dead Oceans label, which is under the Secretly Society umbrella of labels. The album was announced on April 27th, but within days, numerous retailers offered different vinyl exclusive releases. Depending on where you look, you can pick from different colors and similar prices.
These exclusive pressings, printed in limited quantities, the secondary market value increases fast for certain pressings. While we do love vinyl for vinyl's sake, we also have our eye on the secondary market in case something arrives from our subscription and we know that someone else out there appreciates the record a whole lot more.
Khruangbin Mordechai Exclusive Pressings
For these special editions, all sold out in 30 minutes to a couple of hours except for the Rough Trade Pink version. Delivery was two months away. You can always choose the black vinyl version and avoid the hassle and cost of the exclusive pressings.
How to buy an Record EXCLUSIVE Release
As you saw above, there are different ways to acquire a vinyl exclusive release. Some are membership only opportunities, others are first come, first served to any available scalper.
Vinyl Me, Please – Online subscription darling VMP gives you a record every month, but now has a fair number of exclusive 300, 500 or 1,000 colored vinyl of artists from all corners of the earth. The catch is that you have to be a member of VMP in order to buy the additional pressings.
Secretly Society – A HiFi Clinic favorite, Secretly has some of the best bands we've discovered. And every new issue has a special colored version and usually one or two deluxe special issues packages that include a shirt or some other swag. Here's the newest Khruangbin release showing all the variants that Secretly offers. Secretly offers a subscribers only pre-sale that makes being a member have it's privileges. 🙂
Turntable Lab – These guys specialize in turntables, which play what? Vinyl. So they also offer a thick vinyl collection, but also TTL exclusive releases. They don't have the volume of exclusives that VMP or RSD have, but their exclusives can shoot up in price quite quickly, as evidenced by this Khruangbin release in 2019. One cool point is that there isn't a Turntable Lab membership to pay in order to buy these exclusive releases.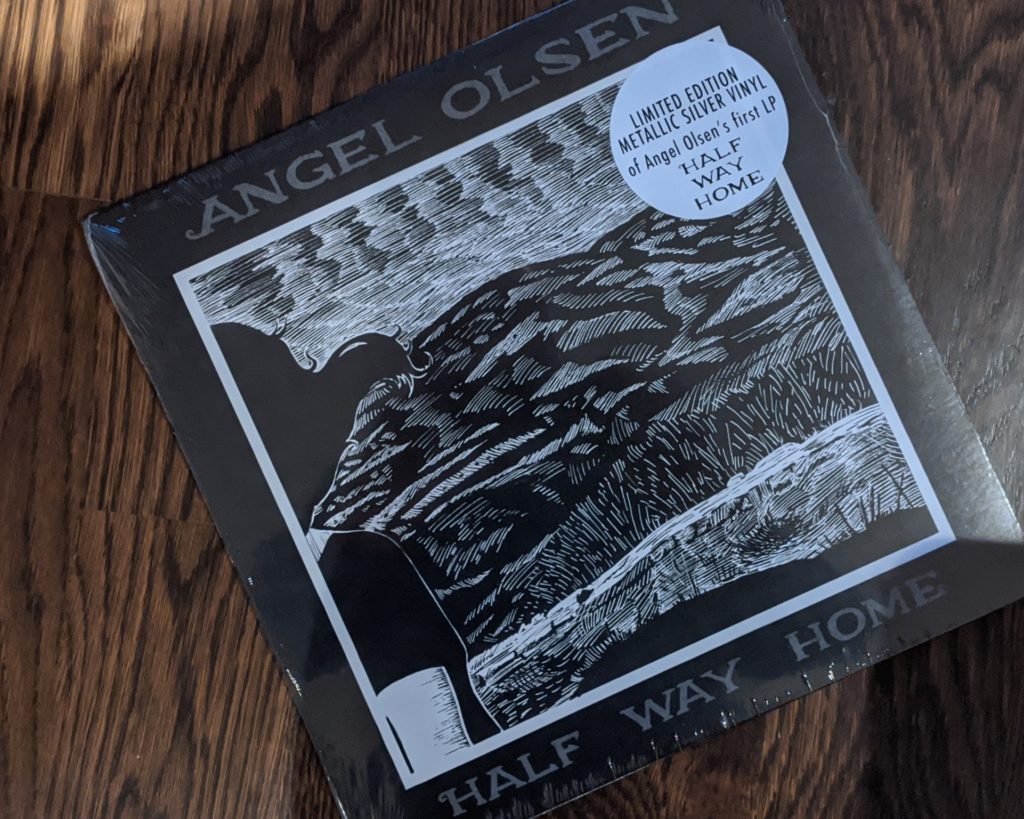 Record Store Day – The granddaddy of all vinyl exclusive releases. The list has grown since the first RSD in 2008 and now encompasses over 150 exclusive, limited, one-time only releases. Both the original April and the more recent Black Friday days are vinyl holidays supporting the indie record stores.
There's really something for everyone, whether you are 6, 26 or 86.